U.S. - China Trade Agreement Issue Alert
President Trump recently announced via Twitter that he plans to increase tariffs on $200 billion worth of Chinese imports on Friday, May 10 because of the lack of progress on the impending China trade agreement. As a result, the 10 percent tariffs on $200 billion worth of goods will be raised to 25 percent, including many HVACR products. This comes in addition to 25 percent tariffs currently being imposed on $50 billion on Chinese exports. Adding to the tariff threat, President Trump says he will eventually tax an additional $325 billion worth of Chinese products if the agreement does not get "back on track."
A list of affected products is available here.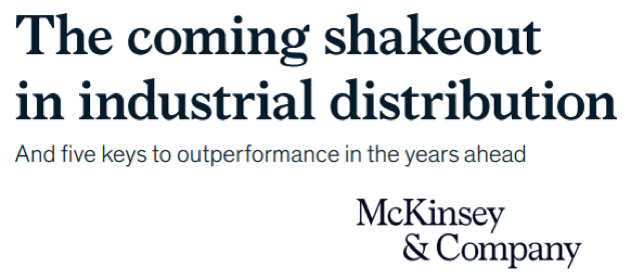 U.S. Trade Representative Robert Lighthizer recently announced that negotiations veered off track when China reneged on many commitments in the agreement that were previously considered settled. Negotiators are still hopeful that a solution will be reached when the Chinese delegation visits the U.S. today and Friday but the current tariff threats are the very latest in current trade news potentially affecting HARDI members.
HARDI members should be prepared for a tariff increase on Friday, given the current state of trade negotiations. We will continue to keep you updated as things progress on the trade front.
As always, feel free to reach out to Alex or me if you have any questions about this process or the tariffs themselves.
Palmer Schoening
Vice President of Government Affairs
HARDI